For fearless women engaged on a path of success
in business and career.
WHEN:
Thursday, May 11th, 2017

 |

 8:00am – 2:00pm
WHERE:
Rutgers Business School
1 Washington Park
Newark, NJ
For the Agenda, Speaker Listing and
additional information, go to:
Fee: $25.00
Fee Waived for Veteran, Military Members & their Dependents.


This powerful symposium brings together various experts to outline ways to address and overcome various barriers that hinder or delay success in women's business and careers.
Topics of Discussion Include:
Being an Entrepreneurial Leader in Business & Career
Having an entrepreneurial mindset allows for innovation, consistent analysis/development and resourcefulness – all in an effort to capitalize on and enhance one's competitive advantage. This session discusses methods and strategies towards strengthening leadership skills in business, career and life from an entrepreneurial perspective.
Integrated Marketing in a Digital World
Digital marketing has revolutionized the business world, allowing small businesses and large organizations alike the ability to engage their clientele with a personalized touch and measured results. How will you and your business use these measures to set you above and beyond the competition?
The 'Real Deal' in Winning Public/ Private Contracts
Winning contracts can be rewarding but the process is often daunting. How can you strategize your efforts, while avoiding pitfalls and delays towards YOUR win?
KEYNOTE LUNCH: Business in a Global Marketplace
For the Agenda, Speaker Listing and
additional information, go to:
Or Register Online Today
Registration extended to 5/9/2017 due to popular demand!  
https://womenwarriorsinbusiness-2017.eventbrite.com

Breakfast & Lunch Included
---
FOR MORE INFORMATION
Shy Hopkins
973.353.1414
shopkins@njsbdc.com
Eugene Spillane
973.645.2427
eugene.spillane@sba.gov
---
Thank you to our Partners & Sponsors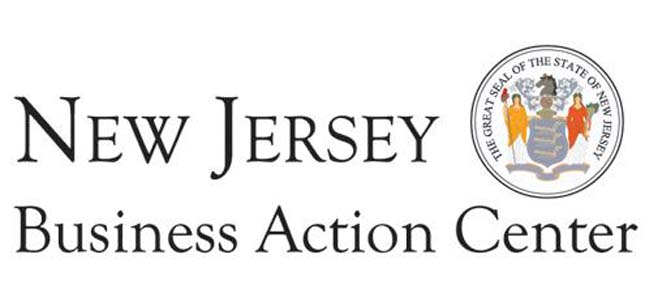 Save
Save
Save
Save
Save
Save
Save
Save
Save
Save
Save
Save
Save
Save
Save
Save
Save
Save
---